A creative theme can take your party to the next level by giving your guests a more memorable experience. After all, anyone who's been to a themed party knows that preparing a costume and getting dressed up can be just as exciting as the event itself. Fortunately, there are plenty of creative ways to engage and impress your guests to ensure that everyone has an excellent time. Read on to get some unique ideas to kickstart your imagination: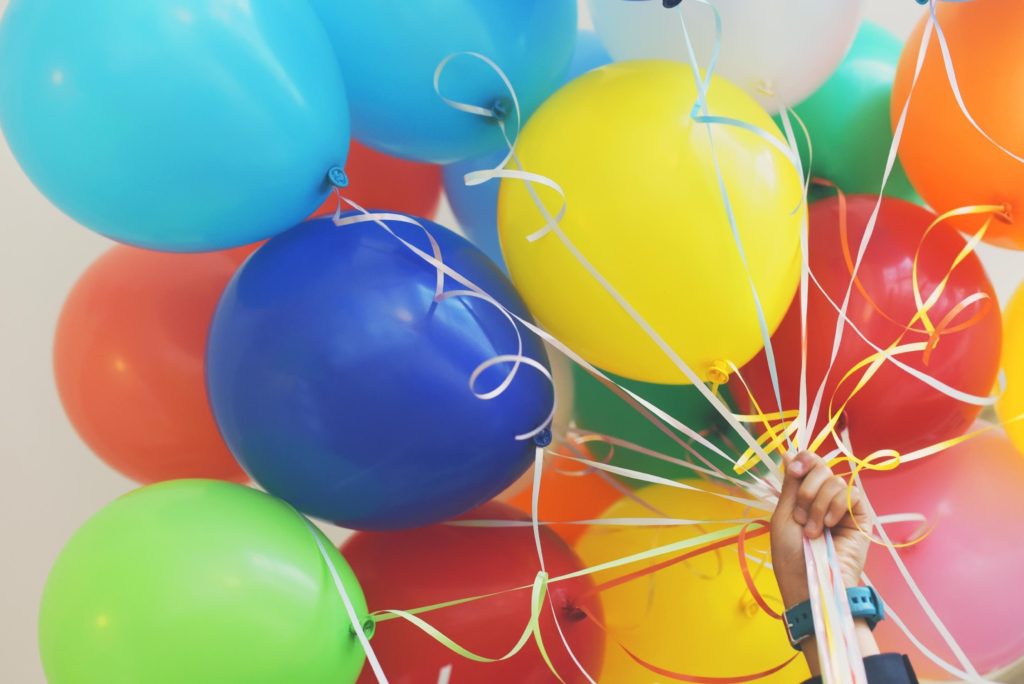 Arabian Nights
Arabian Nights theme will be sure to wow your guests by creating a sumptuous, heady atmosphere. The key to this theme the décor: to achieve an authentic Middle Eastern feel, consider setting up shisha tobacco pipes around plush floor cushions and Persian rugs. Drape vibrant jewel-colored fabrics over the walls, and use dim red lighting to create a sultry mood (something you can easily achieve by throwing a red scarf over a lamp). Lastly, encourage your guests to dress up in lavish outfits to help set the scene, and provide finger food like falafels, skewers and plenty of hummus.
Whodunnit Murder Mystery
Mystery parties are fantastic for encouraging people to mingle with each other and get involved. Typically, guests at a mystery party will be cast in various roles and work to to discover the murderer in their midst. You can easily find pre-written scripts and clue cards for these types of parties online, or purchase a boxed kit. Make sure to pick a theme – for example, roaring '20s, haunted manor, pirate or Western – and ask your guests to come dressed in character. Jazz up your venue accordingly, and prepare to have the time of your life watching your guests play detective.
Mad Hatter's Tea Party
Throwing an Alice in Wonderland party is the perfect way to transform your backyard into a quirky fantasyland. It's all about the details with this theme, so don't be afraid to go overboard: think kitschy vintage chairs, lawn flamingos, playing cards as decorations, and paper lanterns. Start by setting up a long table laid with mismatched teapots, and serve drinks in assorted teacups. For a charming touch, put labels saying 'Drink Me' and 'Eat Me' on the teapots and plates of finger food. Hang string lights around your garden to create a magical atmosphere, and put up signs painted with phrases such as 'This Way', 'Tea Party' and 'Follow the White Rabbit'. To kick things up a notch, set up a lawn croquet area and hide a white rabbit plush toy in the garden for your guests to find, offering a prize to the winner.
Intergalactic Spaceship
How do you throw a space-themed party? You planet. Bad jokes aside, it's simple to turn your home into a futuristic spaceship! Put glow-in-the-dark stars on your walls and ceilings and opt for neon lights or black light UV bulbs, which will give your gathering a space-age feel. Hire a smoke machine to create an eerie fog throughout your home, and encourage attendees to dress as their favorite sci-fi character, an alien or an astronaut. Make sure to play the soundtracks of your favorite sci-fi films to fully immerse your guests in your cosmic festivities, and supply glow sticks to all partygoers.
High School Stereotype
Transport your friends back to the good old days of high school stereotypes. Let the geeks, jocks, goths, cheerleaders and band kids unite as one at your soiree over a college-style punch bowl and beers. If you wish, you can make the theme a little easier on your guests by telling them that they can also come dressed in the clothes they thought were cool when they were teenagers. Make a playlist of the most popular artists from when you were in high school, and get ready to enjoy an evening reminiscing on your best times.
When it comes to throwing a great party, the key is creating an immersive, vibrant atmosphere that will help your guests take a break from the daily grind. With a little bit of planning and creativity, you'll be sure to put together an event that attendees will remember for years to come.