One of the unintended side-effects of the technological boom has been the development and release of increasingly sophisticated toys and games. Toys, which were once reserved for young boys and girls, have increasingly captured the imagination of adults.
Now the toy industry is worth US$28 billion in the US. Children and adults alike are engaging with increasingly sophisticated and entertaining games. The latest products fly off the shelves every Christmas and the very best transcend age and gender boundaries.
These are the four toys that both children and adults will enjoy, making them ideal gifts for creative minds of any age.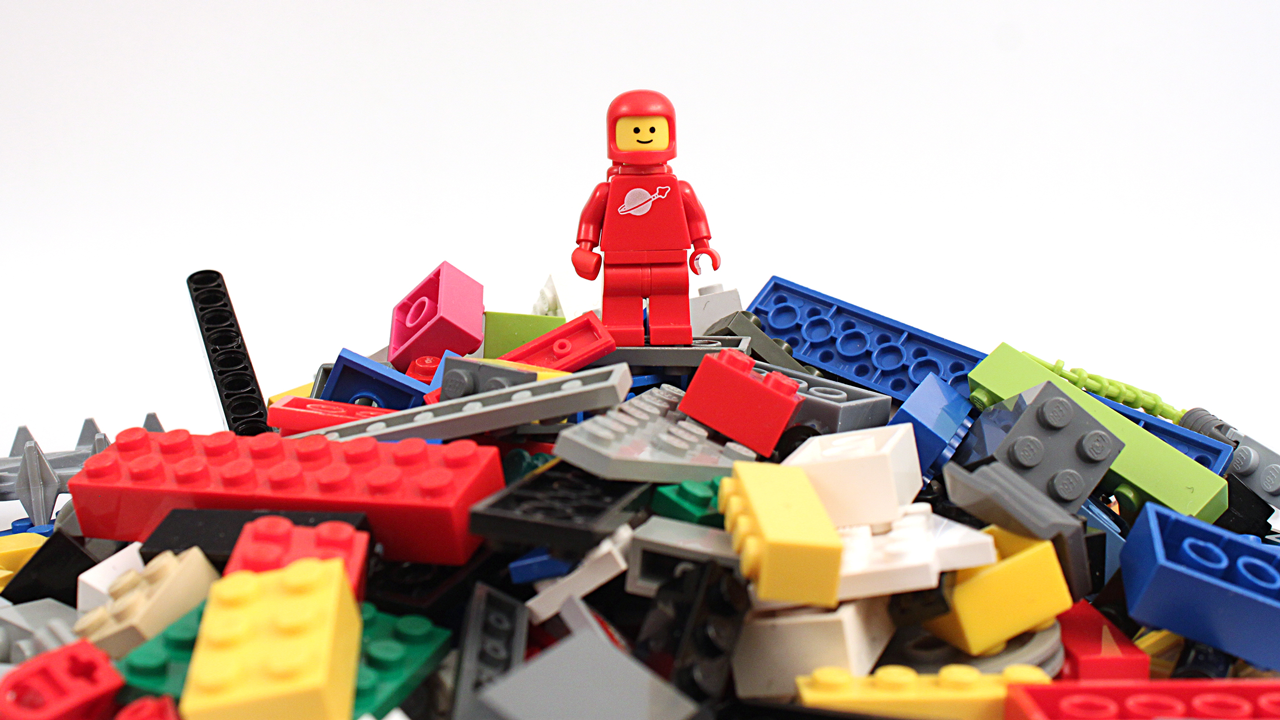 Lego
The iconic bricks have been a toy box staple since its arrival in 1932. But with almost limitless design possibilities, many have kept their passion for building well into adulthood. Lego sets for adults allow enthusiastic creators to build designs that become collector's items or mantlepiece display items.
Some notable mentions include the Architecture series, which allows builders to erect entire city skylines and pay homage to some of the world's most impressive architectural structures. The Lego Technic sets also include moving parts and motors which make for some intricate mechanical designs.
Remote Controlled Helicopters
RC helicopters took off a few years ago. What was originally a complex, niche hobby, suddenly became accessible to the masses when brands developed mass-produced versions for the general public. While the public versions might not offer the same precision and technical flying as hobby versions, they offer enough to keep most children and adults entertained for an afternoon. If you really enjoy it, you may have just discovered a new hobby.
Foosball
Foosball tables are not just for college kids. Both young and old can get whittle away an afternoon of 1v1 or 2v2 action. If you have the budget and space requirements, the full-size tables are worth the additional outlay, and a refined wood finish will brighten up any game room.
During the day, the kids will love playing their friends, but at night, you can invite your buddies over and break out the competition. Just remember, spinning is cheating (always).
Electric Train Set
Rod Stewart recently revealed that when he travels, he books an entire hotel room for his train set. He also revealed that his Beverley Hills mansion has an area of around 20 meters squared dedicated to his model train collection. For some perspective, that is close to the size of a full-size, regulation tennis court.
It is easy to see why the hobby has transfixed the singer. Few toys offer the variety of an electric train set. Electric train enthusiasts often recall being transfixed by the realism and colors as a child, only to hone their appreciation for the mechanics, engineering, and detail as an adult.
In children, electric train sets offer an engaging introduction for learning about the mechanics of engines and transport. In adults, they offer an intricate hobby complete with depth, a thriving social community, and opportunities to grow and progress. Collectors can expand their woodworking skills, electrical wiring skills, artistic skills, and historical understanding through the hobby.