Father's day often creeps up on us, leaving us feeling guilty for not giving the day enough forethought. If you'd like to do something a little more exciting than the annual gift of beer or a last minute lunch booking, here's some inspiration for a great father's day this year to give your dad something extra special to look forward to.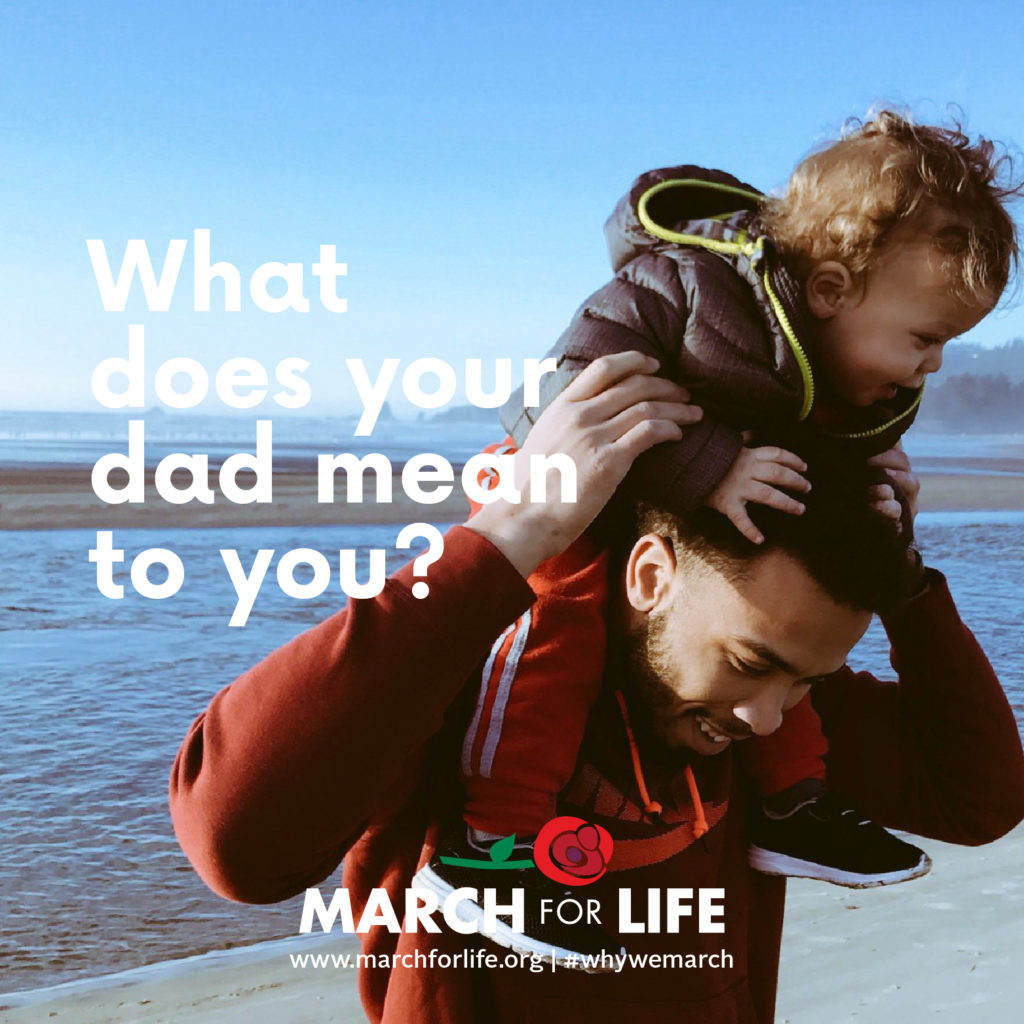 Get Active!
Sundays are typically when races are held, so take a look at running websites to see if there are any events near you. You'll feel great having accomplished something together and you can get the whole family involved, too!
If you're not interested in running or don't fancy the competition (and early morning!) of race day, you could instead grab/hire a bike and go for a leisurely cycle to a nearby pub/restaurant or picnic area or hit a gruelling mountain bike course.
Make him a meal
Everyone loves being cooked for, and this will go down especially well if your dad is normally the one that does the cooking. If you think he'll want to get involved or would rather it be a team effort, you could make it more of an interactive dinner like fajitas or organizing a pizza making competition with family and friends!
For gardening buffs or those that like their ingredients really fresh, you could take a day out to a 'pick your own' farm and forage for your own produce to take home and turn into something delicious for dinner, whether you pick every single ingredient or are looking for something specific for dessert like rhubarb crumble or strawberries for an eton mess.
Arrange a day out
Is dad a history buff? Flower lover? Brewery enthusiast? See if there are any local attractions like a castle or craft beer tour that you can all enjoy. Try and book in advance if you can to avoid disappointment and any queues on the day. If what you want to do is not open on father's day, see if dad is around before or afterwards and rearrange it for another day. Don't feel tons of pressure to do it on the day itself if it can't be done.
Book a weekend away
This of course will depend on your budget but if your dad is more interested in travelling or hiking, a weekend away could be a great way to spend time together. Perhaps he's been wanting to see a particular part of the countryside or is itching to climb a certain hill.
Make sure he knows about this in advance though, as he'll need to be prepared for the adventure.
 Work on a project together
Learning a new skill together could be a fun way to spend the day, whether you teach yourselves or sign up to a formal course. It could be an archery or calligraphy course, or just a commitment to finish that chair you started up-cycling last year! Youtube is a great place to find free tutorials if you don't want to spend the money on a class or it's unfeasible to get to. Just make sure you'll have received everything from delivery companies and found a suitable plan of action in advance so you're ready to get started when dad is there.