An estimated 150,000 construction site accidents take place each year according to a report from the Bureau of Labor Statistics. From temporary setbacks to permanent, life-altering injuries and deaths, these accidents have a wide range of outcomes.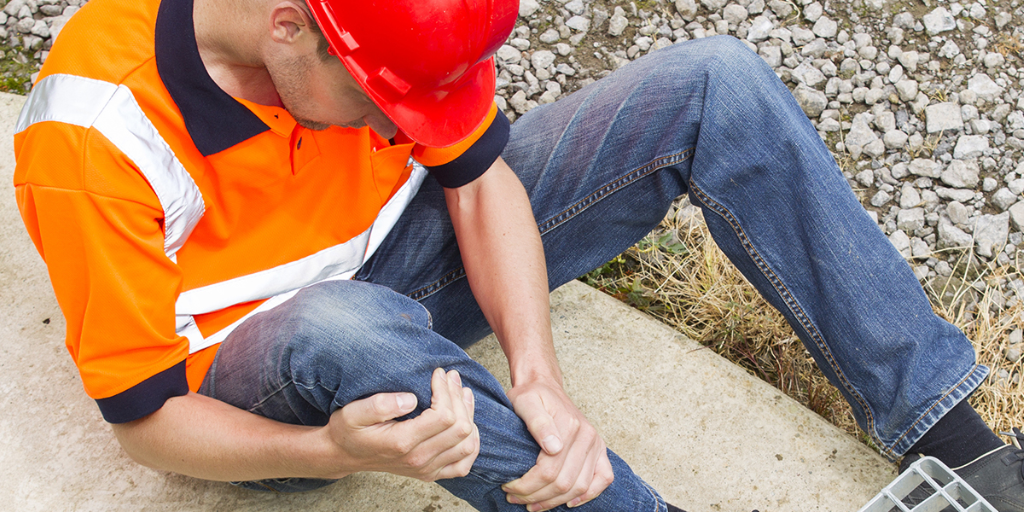 While virtually anything could go wrong on a construction site, five types of injuries take place more often than others. Seeking legal help after injury like one of these could be the key to covering resulting medical treatments, lost wages and other damages.
1) Head and Spinal Cord Injuries
Injuries to the head, spine and spinal cord are among the most devastating incidents taking place on America's construction sites. They can stem from any number of accidents, such as falling from ladders or scaffolds and being struck by falling objects. Types of injuries in this category include:
· Head Lacerations
· Concussions
· Skull Fractures
· Traumatic Brain Injuries
· Paralysis
· Loss of Mental Capacity
· Death
Hard hats and safety harness equipment can help thwart some of these injuries to a good extent, but they don't prevent dangerous situations from occurring they just minimise damage. Another key to prevention is following strict safety protocol and continually exercising caution. Unfortunately, far too many crews are forced to cut corners or rush to meet deadlines, so proper safety precautions are often neglected.
2) Loss of Limbs
Workplace injuries accounted for more than 2,600 amputations in 2015, the last year for which information has been made available to the public. While the majority of these injuries occur in the manufacturing and oil and gas extraction industries, the construction sector has a high incidence rate as well.
OSHA lists heavy machinery, power tools and equipment maintenance accidents as some of the typical causes of limb loss. Though some amputations occur onsite, many are performed surgically after the fact due to irreparable tissue damage.
3) Lacerations
Construction sites are filled with sharp and jagged objects, so lacerations are extremely common among workers. Exposed nails, improperly safeguarded machinery, defective tools, sharp edges on materials and broken glass are some of the typical causes of cuts and lacerations. In many cases, infections can lead to as much damage, if not more, than the injury itself.
4) Repetitive Stress Injuries
These injuries don't happen suddenly. They develop over time as a result of repeated motions, like hammering, operating saws and lifting heavy materials. While any joint can be affected by continually recurring movements, the back, wrists, elbows, hips, knees and shoulders are the ones most often afflicted in the construction industry.
5) Burns
Fires and explosions aren't unusual events at construction sites, but industry workers are exposed to a wide range of other potential burn hazards as well, such as chemicals. As noted in a recent Electrical Safety Foundation International writeup, electrical injuries are also common. This piece goes on to point out 54 percent of all electrical fatalities occur in the construction sector.
In a Few Words
Although some reports show construction site injuries are on the decline at present, the figures remain high. With the right measures in place, such as greater attention to safety and more comprehensive training, the majority of these incidents are avoidable.
Injuries occurring on construction sites can lead to significant losses, including missed time from work, mounting medical bills, emotional trauma and permanent disability. Thousands of them result in loss of life. Taking action following an injury is crucial in not only holding the at-fault party accountable, but helping to further reduce the occurrence of accidents moving forward.
To read more on topics like this, check out the lifestyle category.