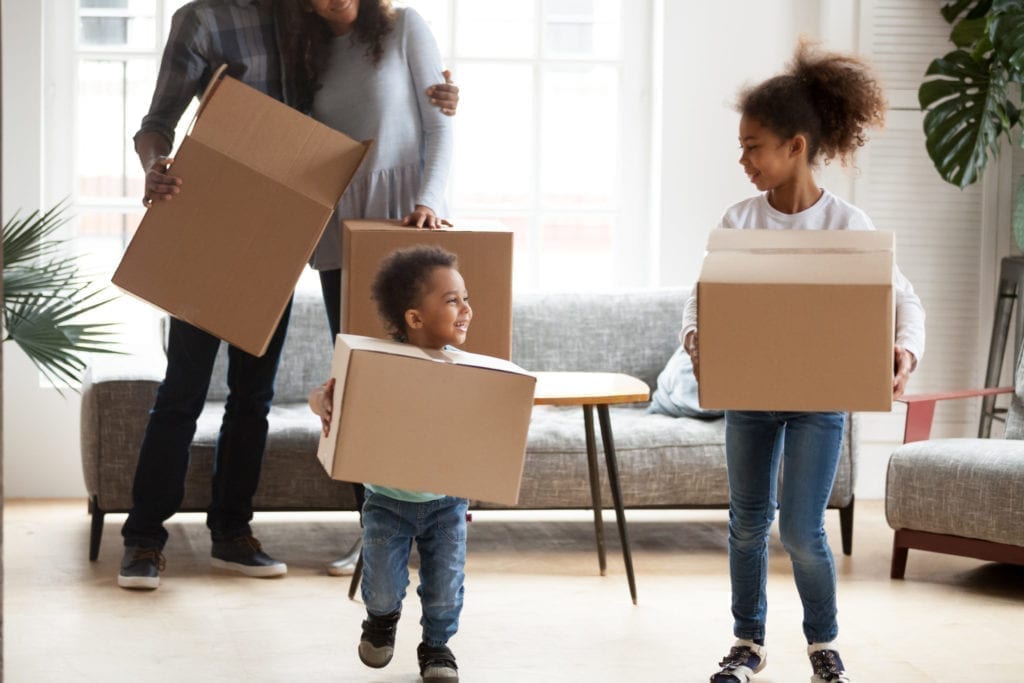 Relocating to a new town, city or even country is an exciting – and stressful – process.
There's the joy of immersing yourself in a new culture, job or lifestyle, and the potential to completely reinvent yourself, but there's also the fear of finding yourself overwhelmed by an alien location and situation, far from the old familiar comforts.
Relocating will always be an unsettling time, but there are certain steps you can take to ensure it goes as smoothly as possible, so you can start to create a new and fabulous life for yourself.
Research the area
First things first: know what you're getting into.
We all have preconceptions of what certain cities or countries will be like – usually informed by film and television – but by clinging to these fantasies, you inevitably set yourself up for disappointment.
New York City, for example, isn't going to be like an episode of Sex and the City or Friends; it's going to be like New York City: busy, congested, overwhelming and amazing. Read everything you can about your destination and visit forums to find the best places to eat, shop, spend your free time and catch a bus. Live like the locals do, so you can easily become one of them.
Keep on top of your finances
Moving house means deposits or rent, hiring movers and coordinating new utilities, which means a lot of short-term expenditure. This is unavoidable, but by keeping on top of your finances with a well-planned budget, you can push through this expensive time. Be ruthless when deciding what you need to purchase now, and what can wait for later.
Family and friends
If you're moving far away, it may be that you're leaving all your family and friends thousands of miles away.
No doubt there will come a time a few days into your new life that you'll desperately miss them, so make sure you've set up ways to keep in touch. In this day and age, it's easy to have a face-to-face conversation across any distance, as long as you have a strong internet connection. Before you leave home, set up dates for when they can visit you or you can return to them, so that you have something to look forward to when homesickness sets in.
Car transport
Transporting your car across country might sound complicated and expensive, but it's much simpler and cheaper than buying an entirely new vehicle when you get there.
Companies like A1 Auto Transport can ship your vehicle across county lines, across country, or even across oceans, so your reliable old car will be waiting for you when you arrive in your new home. By providing your car's make, model and year, as well as where you want it shipped from and to, you can get an accurate cost estimate in a matter of minutes. Visit the A1 Auto Transport website and fill out their form to find out for free how much it'll cost to transport your car.
Use social media
Social media is a brilliant way to research a new location, read reviews of shops, services and restaurants, and meet new people.
Before you move, join a few Facebook groups or read through a few Twitter threads, so that you'll know more about what you're getting into, and even make new friends before you've arrived.
Think in the long and short term
You're not going to feel right at home in a new place within a few days. It can take months to feel like you're getting the hang of your new life, so it's helpful to think in the short term at first.
Why not start by renting a property before you buy one? That way you can simply let your lease run out if you decide things aren't going the way you hoped. And if you do fall in love with your new location, you can start to plan the life you're going to make in the long term.