Southern California and the West Coast are known for being throw away societies. Unfortunately, people simply don't seem to think about the environmental impact of constantly throwing things away. Over the years, landfill sites have started to grow exponentially and research has shown a huge proportion of that is construction debris. Thankfully, there are also companies like West Coast Better Homes that are committed to changing this. They have aligned themselves with a range of recycling programs, one of which is the roof recycling program that all homes can take advantage of.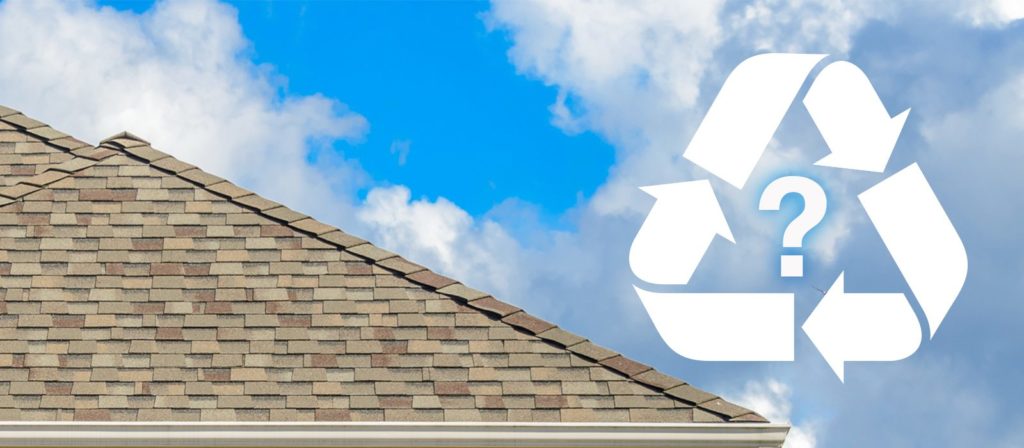 How West Coast Better Homes Is Recycling Materials
West Coast Better Homes offers their roofing, patio covers, and windows services across Burbank, Los Angeles, Malibu, Santa Monica, and beyond. They pride themselves on wanting to make the world a better place and this is clearly evident from their portfolio that shows videos of some of their past work. Clearly, their services are dedicated to make sure anything they take out is recycled as much as possible.
Recycling roofs is something that is becoming increasingly common the world over. West Coast Better Homes has even seen how materials have been recycled from some homes by being reused on new homes. Whenever possible, they aim to do the same things. The Greater Los Angeles Area is a perfect geographical region for this, in fact.
A lot of roofs have old Spanish shingles, which can easily be salvaged. They can then be reused for a variety of different projects, including roofing projects. Companies like West Coast Better Homes always stores intact shingles after inspecting them, after which they are cleaned and treated. Once that is done, they are reused or, if relevant, packaged and sold to be used on other buildings.
Spanish tiles are perhaps the most popular of all roof recycling materials, but there are many other types of materials as well. For instance, 80% of roofs across Southern California use asphalt shingles. And these are also the very products that are causing such problems across the nation. By taking part in asphalt recycling programs, shingles are no longer taken to landfills. Instead, they are turned into fuel oil, aggregate base and subbase, and asphalt pavement. Anyone who walks on a pavement may be walking on what used to be a roof, therefore.
On average, this country generates some 11 million tons of waste from asphalt shingles alone each year. 10 million tons come directly from homes that have had a new roof fitted. 1.2 million tons all come from California. There is simply no way for landfill sites to keep up with this, and it is vital that California takes responsibility.
Thankfully, companies like West Coast Better Homes are driving the green agenda. If they are called in to complete a new roof, they will do all they can to recycle any old materials they remove. They also encourage their clients to use recycled materials for their new roofs, thereby completing the cycle.