Vintage furniture — no matter what your living situation, it's one of the best ways to inject a little class and sophistication into your décor. Aged wood bookshelves, antique travelling chests from the time when people traveled by sea, shaker furniture, teak sideboards, and roll top desks all bring to mind a bygone era when quality was taken seriously and things were built to last. For people with a more traditional aesthetic, there's no substitute for real vintage furniture that has a story to tell.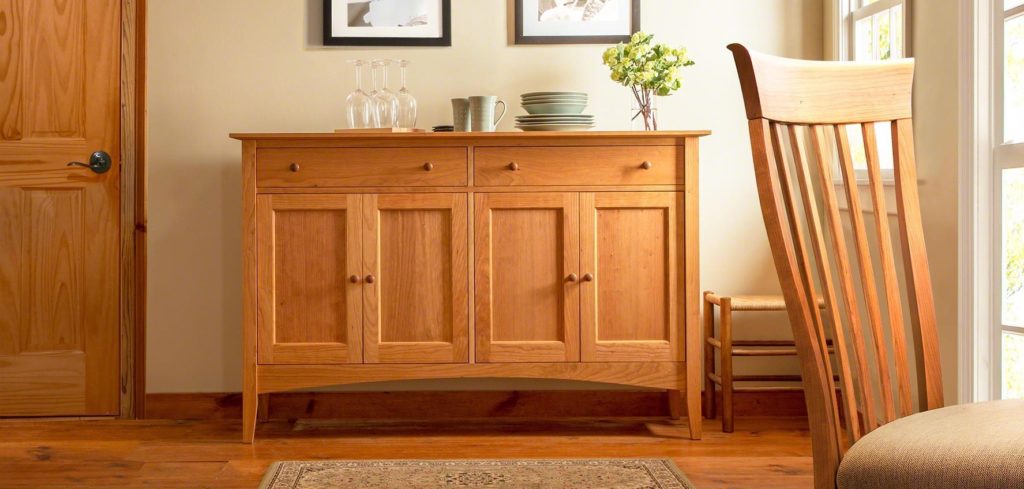 For many vintage furniture aficionados, searching out prize pieces in out-of-the-way antique shops, auctions, and flea markets is part of the fun. It can be thrilling to hunt down specific pieces, and the joy of finding an incredible deal in an old thrift shop is truly special. But all of this can be very time-consuming, and isn't always the cheapest way to shop if you don't live in an area with a large vintage market. Does that mean giving up your dream of a house outfitted with vintage furniture?
The good news is that if you want that vintage look in your home but you can't afford to spend your weekends combing through antique shops, there are plenty of other alternatives. With the rise of online classifieds, it has become easier than ever to buy and sell everday products from and to other people, rather than working through middlemen like junk dealers or second hand shops. Peer-to-peer online marketplaces make it easy to browse for used furniture, and because you are buying directly from the seller prices are often significantly lower than what you might find in an antique store. Many sellers may simply want a quick and easy way of getting rid of furniture they are no longer using, which makes it possible to find really incredible deals on furniture that a dealer would charge thousands of dollars for.
Vintage furniture is experiencing something of a boom right now, and online classifieds are one of the best places to go if you want to find the hottest items, like empire chests, murphy beds, and armoires. If you're feeling ambitious, it is even possible to make a bit of money flipping furniture by finding good deals online and re-selling them to specialized vintage shops. It's a fun way to go a little deeper into the vintage furniture world, and can help fund your own collection. And because the Internet makes it possible to manage everything from the comfort of your own home, you don't need to spend hours rummaging through flea markets to find vintage chairs for sale and other worthwhile gems.
Outfitting your house or apartment with your dream décor shouldn't be a process that breaks that bank, and if quality vintage furniture is your aesthetic, look into some of the deals available online before spending money on expensive pieces in antique shops. You might be surprised at how much you can save on pieces you can be proud of simply by browsing through online classifieds.