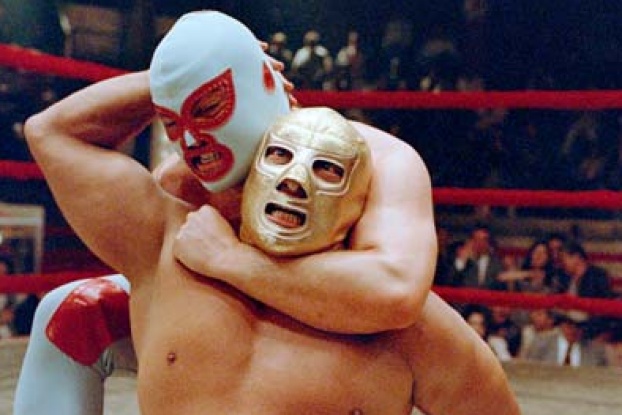 One of the coolest things which you can do in Mexico City is to go and see the famous Lucha Libre wrestling. This is a sport which has been going for an incredibly long time and if you are able to get tickets to an event you are going to have an amazing time.
The bouts take place each Friday and Sunday at the Arena Mexico and you can get tickets for $10 or more. This is a night out unlike any other and it is certainly one of the best ways to spend an evening in the city. Here is what you can expect when you get there.
A Lot of Laughter
There is no doubting the athleticism of the wrestlers at this event, these men and women train very hard and they really do know how to put on a great show. One of the reasons why you will have so much fun here is that humor is very much a part of the show. In fact this is really more about entertainment than fighting and you are guaranteed to laugh until you cry during the fights.
Service at Your Seat
What I love most about going to this event is that you get sensational service from those working in the arena. All you need to do is sit down and everything is brought to you. Here you can enjoy a beer with the wresting, have some food and enjoy a range of snacks, all brought to your seat. This just adds to the fun and the entertainment and although there are many vendors, they really don't bother you much or get in your way.
Fan Interaction
The single highlight for me of these shows is the way that the fans always get involved with what is happening, and are ready and willing to shout abuse and cheer fighters on. The hilarious thing is that you'll get these old ladies at the back shouting colorful language at the fighters who they don't like very much. It is absolutely amazing to listen to these calm and elegant ladies suddenly lose their temper when things don't go their way. The fan interaction just adds to the atmosphere of the event and it is one of the best things about the evening on the whole.
A Good Session
My friend Rose Burillo took me to the first event that I went to and I honestly expected it to last around an hour to an hour and a half. What I didn't expect however was that the show goes on for almost three hours. The tickets are low cost as it is, and the event is truly something that gives you more than your money's worth.
If you have some time in Mexico City this is absolutely one of the top things which I would recommend that you do. The experience is great, the night is a great laugh and you are guaranteed fun, whether you like wrestling or not.
To read more on topics like this, check out the traveling category.