Are you planning a high-tech camping trip? Maybe you're just trying to reduce your eco footprint. Either way, here are the 5 must-have solar gadgets in 2019.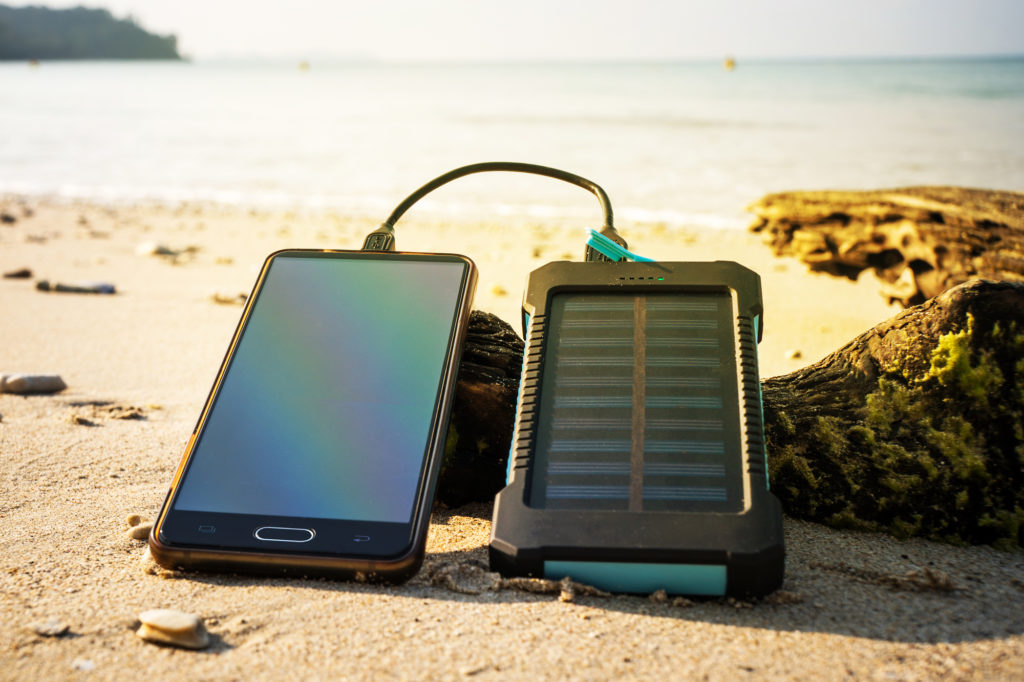 It's no surprise that fossil fuels contribute to global warming, ocean acidification, deforestation, a growing number of health crises, and many more problems. Yet 85% of our energy still comes from these harmful sources.
Whether you want to transition into living a greener lifestyle or have power no matter where you go, solar energy is the solution to the world's problems.
If you want to know the best solar gadgets, here are 5 that will change your life.
1. Solar Gadgets for Foodies: Try Cooking with a Stove
If you're someone who likes to barbecue or camp a lot, then a stove is the best solar-powered product for you. Gone are the days when your meals are ruined by not having charcoal or gas on hand. You also don't have to fuss with firing the grill up.
Many stoves also allow you to cook with all kinds of gear. Pots, pans, and kettles made out of any material will heat like a dream in no time.
2. Portable Solar Panels for Off-Grid Living and Glamping
The best solar products are things that can do it all! That's why you need camping solar panels in your life.
This ingenious invention can power boats, RVs, refrigerators, televisions, and anything else your heart desires.
These panels can reduce your carbon footprint and your monthly electric bill. If you've always wanted to go camping but can't stand tents, then a solar panel will let you glamp in style.
3. Outdoor Lights Are Incredible Solar-Powered Gadgets
Adding lights outside your home can increase your security by deterring theft.
Solar-powered lights are any homeowner or traveler's best friend. If you ever have a power outage, you won't have to worry about safety.
Many solar lights include motion detectors. The lights dim to save energy, but as soon as it detects movement nearby, it'll illuminate everything. Since they're portable, you can keep a small one in your backpack to bring wherever you go.
4. Turn Your Cellphone into a Solar-Powered Device
The worst thing that could happen while you're traveling is losing cellphone power. We've all fallen victim to carrying dead phones around all day because we don't have access to an outlet or we forgot our charger.
Solar phone chargers can store enough power for multiple charges. You can leave the device by a window or anywhere that gets direct sunlight for a quick boost.
With unlimited cell phone access, you'll have plenty of battery to capture incredible travel photos.
5. Keep Your Bike Safe with a Smart Lock
If you live in a city or like to bike for exercise, having a reliable lock is a must.
Metal locks that are easily broken are things of the past. Smart locks have the ability to connect to your smartphone and unlock when you approach it.
If anyone tries tampering with your bike while you're gone, the lock will send you a notification. You can feel secure no matter where you travel by bike now.
Want More Helpful Tips that Will Change Your Life?
Which one of these solar gadgets is your favorite? Can you think of some other devices that you wish were solar-powered?
If you want the best tips on travel, marketing, lifestyle, and more, Sweet Captcha has you covered. For more awesome tech news, check out our blog.