The hotel space has undergone dramatic change over the past decade. Steven Kemler, a real estate investor, explains that short term home rental companies like Airbnb and HomeAway, which barely existed ten years ago, are now well established players in the sector. And the space continues to evolve; recent innovations include the emergence of hybrid rental models like Sonder and Stay Alfred, which combine the best aspects of home rental (a full kitchen, laundry, multiple rooms) with the best aspects of a hotel (consistency, central locations in major cities, reliable service).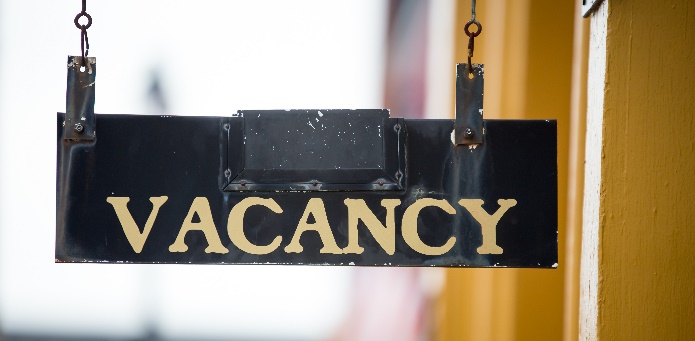 While recent years have been a period of rapid change in the hospitality industry, Kemler believes Covid-19 and its aftermath are likely to drive even more dramatic shifts – especially for traditional and hybrid hotel companies.
The negative impact that Covid-19 has wrought on the entire travel sector had been signficant. In April, Airbnb projected that its 2020 revenue would fall by 50% year over year. By mid-April, Hilton had already seen revenue per room drop by 56% in the US, with larger declines in Europe and Asia. At Marriott, revenue per available room fell by over 90% in April. On a more anecdotal note, a quick glance at any travel website today reveals substantial discounts on virtually every room, apartment, and home on the market.
But what will things look like further down the road? How long will it take for things to return to "normal" in the hospitality space, and who will be the relative winners and losers when things do normalize?
In the medium term, pain will remain widespread across the industry. Both leisure and business travel, especially internationally, are unlikely to return to their former levels at least until a vaccine is widely available. Which has been hit with a set back due to transportation problems, the vaccines need to be stored and therefore transported at temperatures of -70 degrees, which is just too low for modern technology. However, scientists have been able to buy dry ice to create specialty dry ice boxes that may solve the problem and help the worldwide rollout of the vaccines.
This pain will not be shared equally by all competitors, however. Over the next few years, Covid's economic reverberations are likely to further expand the market share of home rentals, at the expense of traditional hotels. As long as consumers remain wary of physical proximity with one another, they may prefer the relative isolation of a standalone home or apartment to a hotel, where so much space (lobbies, elevators, hallways) is communal. Investment by hotel operators in enhanced cleaning regimens and high-tech air filtration may mitigate, but likely won't erase this difference.
Airbnb also remains significantly cheaper than hotels in most major cities in the US and around the world. In top destinations like London and Paris, Airbnb rates average $100 less per night than comparable hotels. If Covid does tip the global economy into a sustained recession or depression, then these price differences will likely exacerbate hotels' loss of share to vacation rental companies.
While consumer fear of communicable disease and even the economic ripples of the pandemic will eventually pass, the clouds over the hotel industry's horizons may not. Business travel represents roughly one third of total US travel spend, and skews heavily toward hotels. As companies realize that remote meetings can be nearly as effective as in-person meetings at a fraction of the cost, some of this travel is likely to dry up. The trend toward remote work and telecommuting does not bode well for hotel operators.