Let's be real here for a second: as fun as gambling can be, do you really think it would have swept the world with such ferocity if there were not the chance to win money at the end of it all? And conversely, if it were not possible to lose a substantial amount of money too the various gambling games such as slots, blackjack and bingo would certainly lose a degree of their risky and exciting nature. Money and gambling, it seems, go hand in hand, and this is why the many casino bingo establishments of the world are, by and large, incredibly rich. Just think about Monte Carlo in the 1800s, for example, or the gambling metropolises of Macau and Las Vegas in the current day, there are not many other places that can compare to them. And the reason why they are so decadent? Why, it's gambling of course!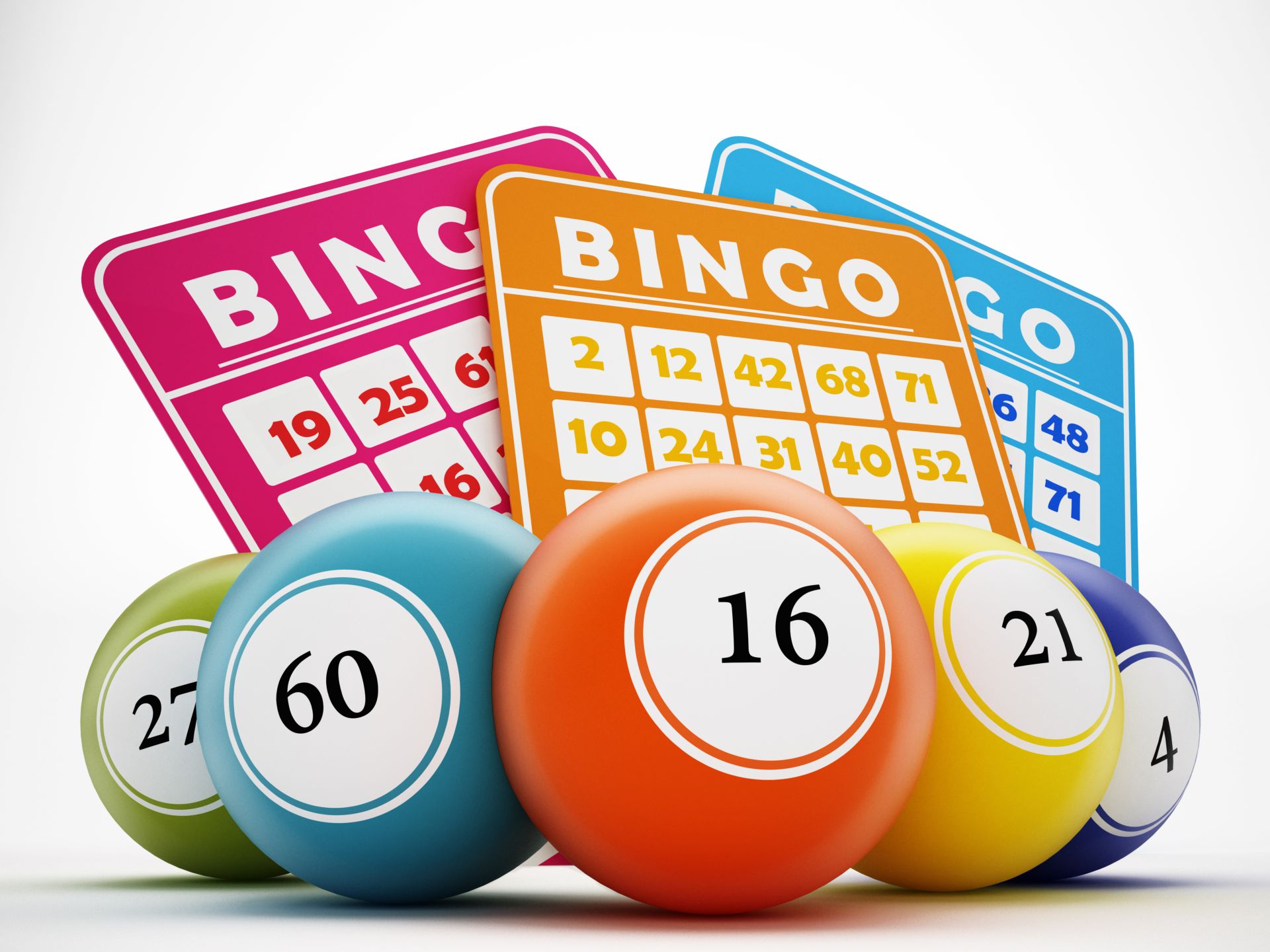 You have got to remember that in any gambling establishment the house has to end up winning more often than the gambler, and this is simply because if it were not the case the establishment would go bust. So you can now see why there are so many gambling establishments out there today, whether that be traditional casinos, online casinos, bingo halls or bookies. Of course, it is also entirely possible to win big whilst gambling, as many people will testify too. How about Elmer Sherwin, for example? A man who won more than a million dollars twice in his life at the Megabucks slot game. Whist a win of this nature is fairly rare during casino games, it certainly isn't unheard of, and is actually the reason why so many people trek to places such as Las Vegas in the first place. However, winning that much from a game like bingo? Now this is something people rarely consider, even though it can happen here as well! Read ahead for the biggest bingo rewards in history.
Lisa Potter
One of the best things about the online gambling industry is the fact that players can decide to gamble on a whim whilst at home, for example, and be engaging in the activity only a few minutes after this. In contrast, before online gambling if you wanted to play a round of bingo you would have to plan to go to the bingo hall, but not anymore. Essentially this is one of the main reasons why the online gambling industry has become so popular so quickly; it is just way more practical than what came before. This is a fact that a Brit called Lisa Potter will be very quick to point out, as it ultimately ended up with her winning a whooping £1.3 million jackpot in a game of online bingo.
Oh yes, you heard that one right! One random midweek evening Lisa Potter decided to spend a measly fiver on a game of online bingo purely in order to pass the time. Who would have known that less than half an hour later she would be counting sterling to the point of £1.3 million – truly outrageous! Can you imagine here face…
John Orchard
For one reason or another, the majority of truly huge casino wins over the years have come from people that are relatively old, often even reaching retirement. We guess this also shouldn't be particularly surprising, seeing as these people often have the most time and money to play with. Well, the same can be said of the world of bingo, as exemplified by the marvellous case of John Orchard. This Lincolnshire native was a grandfather and on his way to retirement from his factory job when he decided to go for a game of bingo. And so it was that in 2012 Mr Orchard but a comparatively tiny wager of 30p on a game, and eded up winning almost 6 million pounds!
Snobby casino professionals like to denounce bingo and laugh at it, however we are sure nobody would be laughing after winning the sum of £5.9 million. And to think that this amount was acquired off of a wager of only 30p! That is more bang for your buck than on acclaimed slot machines like the Las Vegas Megabucks, or most roulette tables.
Soraya Lowell
In recent years the majority of bingo winners worth talking about have arrived at their sumptuous prize via the route of online bingo, rather than the traditional version of the game played in bingo halls. For most people online bingo simply represents a much more practical way of playing, however there are certainly those of us who prefer traditional bingo because of its more communal aspect. With traditional bingo halls, for example, it is not uncommon for players to have their own bingo partners, that are often also their best mate. Well, Soraya Lowell might well have won a huge sum playing online bingo, but she certainly didn't forget the value of friendship in all of this.
Soraya Lowell and her good friend Agnes O'Neil were long term bingo partners, and so when the former won just shy of one million pounds on an online bingo game, she decided to split it with her best friend. What a lovely thing to do!
Christine Bradfield
Now, who said that being persistent never pays off? Christine Bradfield was playing bingo in the The Castle Club in Tydfil for more than a decade without winning anything at all, however she never stopped believing, and eventually something pretty amazing happened. One day in January 2008 she was visiting her sister-in-law Lorraine and decided to go for a spot of bingo in the renowned Castle Club. Christine walked away with a tantalizing £1.1 million, and just like Soraya Lowell above, she also decided to share it with her bingo partner Lorraine.
People genuinely don't think you can win huge amounts of money from playing bingo, but all of the cases explored above argue otherwise – it really is entirely possible!