Taking on a DIY home improvement project that involves painting, hanging wallpaper, or plastering a wall requires the purchase of appropriate tools. Having the correct tools for a specific project is vital in ensuring the quality of the outcome. Most home improvement tools are available in hardware stores and specialty shops. Another option is to purchase tools online. One advantage of buying online is the variety of choice. There are some online stores that specialise in distributing tools for plastering where you can get all you need on one website. Here are some of the most common plastering tools used for home improvement projects.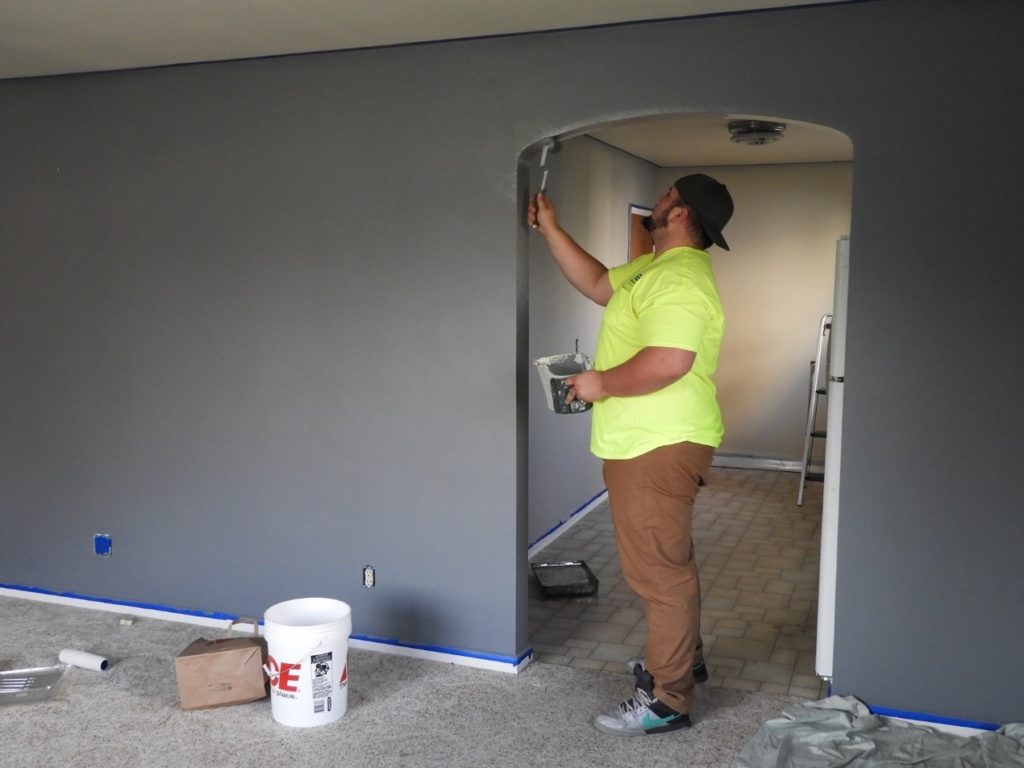 Trowels
A trowel is the most basic tool used for plastering walls. It is used both in the application as well as smoothing the finish of plaster. Trowels are made from a variety of durable materials. For DIY projects, you can opt for a versatile trowel that can be used for different surfaces.
Hawk
When buying plasterers tools, a trowel is often purchased together with a hawk. The hawk is used as a portable surface for carrying plaster to different areas where it needs to be applied. A major advantage of using a hawk over a bucket or pail to carry plaster is that you can directly scoop the plaster material using the trowel. It is more convenient and easier to manage.
Mud pan
For DIY projects, a mud pan is ideal especially when you are not experienced with applying plaster using a hawk. It helps prevents spills when scooping the plaster with the trowel.
Stepladder
This is one of the most valuable among the most common plastering tools used in DIY home improvement projects. This will help you reach higher areas to apply the plaster. There are some ladders that come with a pan-shelf. This can help you carry materials and prevent the additional stress of having to go up and down to get what you need.
Bucket
While applying plaster, it is important to keep your tools clean. In order to do so, you will need a bucket full of clean water. A bucket can also double as a carrying vessel for plaster and helps you organise the materials you need to finish your project.
Sandpaper or sponge
You can use a wet sponge to smooth rough surfaces on the plastered wall. While the plaster is still wet, you can use a wet sponge while sandpaper is best used to smooth rough surfaces of hardened plaster.
Jointing knife
In most plastering projects, you will need to deal with tight spaces and corners such as the spaces between walls and windows. For these areas, you will need to use a jointing knife to make sure that lines are straight and well-defined. Jointing knives come in different shapes and sizes to assist with hard to reach areas and tricky angles.
These are only some of the basic tools and plastering equipment you need to successfully complete a DIY plastering project. Online stores selling plastering tools can help you with a variety of options catering to all kinds of specifications.