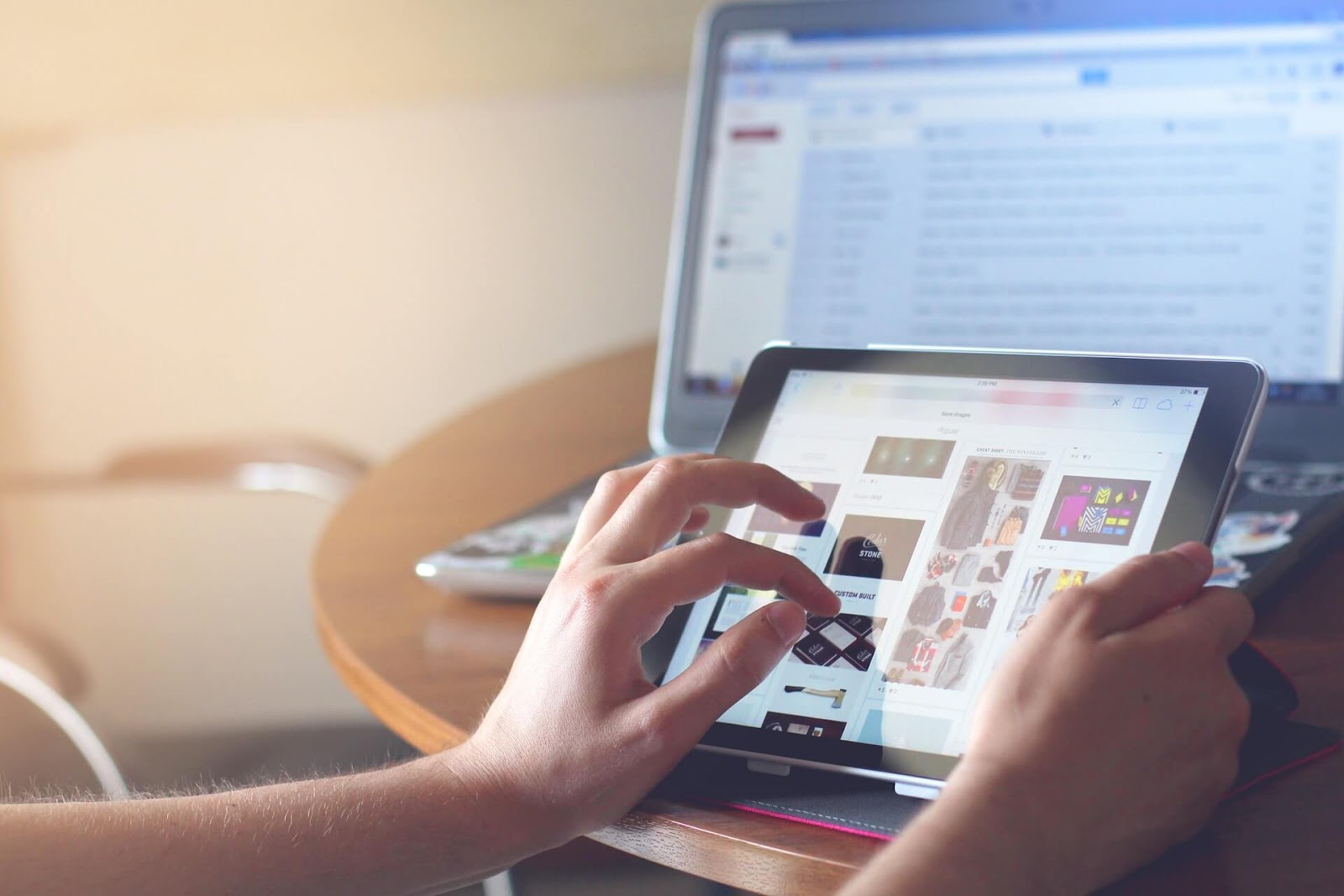 As the world becomes increasingly interconnected through the internet, it's easier than ever to find ways to entertain ourselves online. From chat-bots and retro games to strange virtual tours anywhere in the world, there's an abundance of things to do. The internet is full of websites for everyone, and venturing out of the regular social media sphere and news outlets you might just find informative and fun opportunities on the horizon.
Whether its escapism, or more knowledge to share with others, you'll find exactly what you need. Here are a few fun ideas for keeping yourself entertained during those times when you're stuck at home or just looking for something to do.
Check out a retro website
Some websites get lost in the train of time, even on the infinite internet. Looking for a relic from the past, a time before the 2010's? Check out these websites that could lead you down a rabbit hole of information not many will see ever again. A good place to start would be:
Retro Website
The Nostalgia Trip
Read a newspaper from the past
The great thing about the internet is its insane ability to store huge volumes of data and archive material. Many people have undergone the difficult and long task of archiving old newspapers, to make them accessible to read for us today.
It's a fun way to find out what people did with their free time before the internet and smart phones. Maybe you'll learn a new recipe or read about old celebrities! You can go back years, decades or even centuries to discover what life was like in your area during the 1800s and 1900s.
Play an old computer game
Games have a way of transporting you back in time. That's why it's so much fun to play an old computer game – you can go back and relive your youth, when everything was simpler and less complicated.
If you're wondering what games are still popular, look no further than the online store Steam. There are literally thousands of titles available for purchase on this platform – and most of them are classics from decades gone by!
Take a virtual tour of a haunted house
Are you a fan of horror movies or a lover of Halloween? There are several websites that offer virtual tours of haunted houses, complete with creepy sound effects and terrifying visuals. Some are of real mansions and houses around the world, whilst others are a created fantasy designed to scare the wits out of you. Try it out with your friends or family during a game night, or if you're brave, see if you can sit through a tour alone. In-person haunted house tours are a little difficult to find sometimes, so this is a fun way to get a taste of horror without leaving the comfort of your own home.
Watch an old film
It might surprise you, but not every film is available on streaming platforms such as Netflix and Amazon Prime. The British Film Institute has stored a large collection of old movies and short films, both critically acclaimed and lesser known. If you're looking to diversify your film knowledge outside of the restrictions of mainstream services, then the BFI is a great place to start. You can start with a free trial, going onto their paid subscription which costs less than a movie ticket.
Tour the Museum of Modern Art
The MoMA is one of the most recognisable and popular museums in the world, right up there with the Tate. The only thing is, it's in New York. Now, you could spend thousands on flights and a hotel to visit it if you've got the money and the time. Or, maybe more preferably, you could just take a virtual tour of it!
MoMA offers a virtual tour of its gallery to see the incredible art they have on exhibit, as well as allowing you to learn more about each individual piece. You can look at a number of past exhibitions as well as looking at what curators themselves have thought and their favourites. Bring art into your own laptop and save yourself a penny too.
Write a collaborative story with others using your phone, tablet or laptop and watch it unfold in real time
Storytelling is a creative and fun way to pass the time, creating your own worlds and characters to go on their hero's journey. If only it wasn't so difficult sometimes! With writealong.io you can create stories with other people and connect with writers all around the world. Start your own concept or join in on somebody else's. All you need is an account to get started and once you're writing, it's as easy as that!
Take your bets on online casinos
Many have the dream to visit the Las Vegas casino strip and try their money at winning a game or two. But if you're looking to have a little fun at home, then you should try some online casinos! Perform the appropriate background checks first and you'll see there are a range of reliable websites that handle gambling transactions safely and securely. If you want to ease your way in, why not search for "slots no wagering" to find sites that won't require you to place a big stake from day 1.
Just be aware! Only gamble what you can afford to lose.
Discover a performance art piece
Many performance art pieces these days are performed to be watched online, and shared through many channels. Performance art can be a good way to learn about other cultures, taking you out of your own bubble and making you think about others. If you're anxious or scared to go to an in-person performance for the first time, online is a great way to open your mind up from home and be less afraid of going. Expand your cultural horizons and learn to explore art and culture differently!
Learn an obscure language from a podcast or radio
Sure, everyone can learn French or Spanish or Mandarin from Duolingo or YouTube, but sometimes you want to be a bit quirky or different. Maybe you want to learn Tibetan, or Sanskrit, or Igbo. The resources for these sorts of languages can be hard to find but certain podcasts and radio stations will speak in these languages or even have lessons! Google search your preferred language or look up the world radio stations and search for the local radios. Discord servers may also exist for certain languages and your best path to finding something may be Reddit threads.
Take a virtual vacation
Everyone wants a holiday abroad, where there's no responsibilities and only new places to explore. If you're dreaming of a different country, why not take a virtual holiday where you can walk down the streets of a city without ever leaving your home? This won't replace the real deal, but what you can see and learn from these virtual tours can make the time until you actually leave, seem much shorter! It may also inspire where you go next if you have a bit of information beforehand, and make you think about which places are worth visiting and which aren't.
The world is a click away!
With such a variety of things to do, it's easy to entertain yourself in your room, on the laptop! Don't get bogged down on social media… The web is what you make of it.