If you have been selected for a place at the American Musical and Dramatic Academy then first of all congratulations, this is a highly sought after position and I can assure you that you will have beaten a great many people to get this place. I myself studied at AMDA just a couple of years ago and it was the experience of a lifetime. If you want to know a little bit about what you can expect from this performing arts course, I thought that I'd share a little bit of my experience with you in the hope that it can help you get prepared.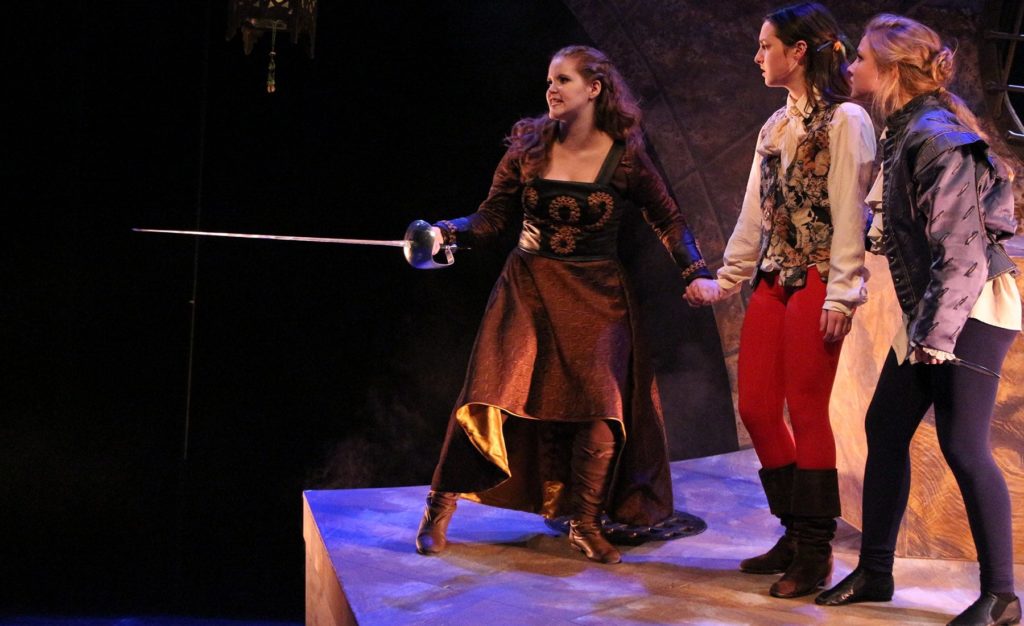 Thicken Up Your Skin
You will have no doubt faced the disappointment of going to an audition and not getting the part, that hurts for sure but it is nothing like what you are going to experience when you get to the college. There will be auditions, lots of them in fact, there will also be times where you will bare your soul for a performance which may not be received well, or you may even work tirelessly on a project only to be told that it isn't good enough. The emotional experience is heart-wrenching and there are as many highs as there are lows. You need thick skin to cope with this and to step up to the challenge of competition, if you don't have it then you will struggle.
Teaching
Something which you should do when you begin your course is to learn every single thing that you can from the teaching staff. They are all highly decorated and experienced members of the arts who have worked on all kinds of productions and stage shows for some of the biggest in the business. If they are pushing you hard and setting the level extraordinarily high then this is so that they can make you the very best that you can be. The world of performing arts is tough and this is why these amazing men and women want you to go above and beyond with your skills and talents, so that you will be able to make it when you complete the course.
Student Life
My final bit of advice is about the social scene here at AMDA which to be honest, isn't the mots vibrant. I would advise you to shun as much of the social scene as possible and instead focus all of your energy and attention on your studies. Unlike other subjects, performing arts will see you partner up with people and work in groups and teams throughout your time there, which is where you will be able to make friends. I am not saying don't go out for a beer or for an event, just ensure that any kind of socializing takes a back seat to the hard work which you will be busy with when being creative, don't let this opportunity pass you by, you can socialize later.